GH3 20/20 Summer Fest Sow A Seed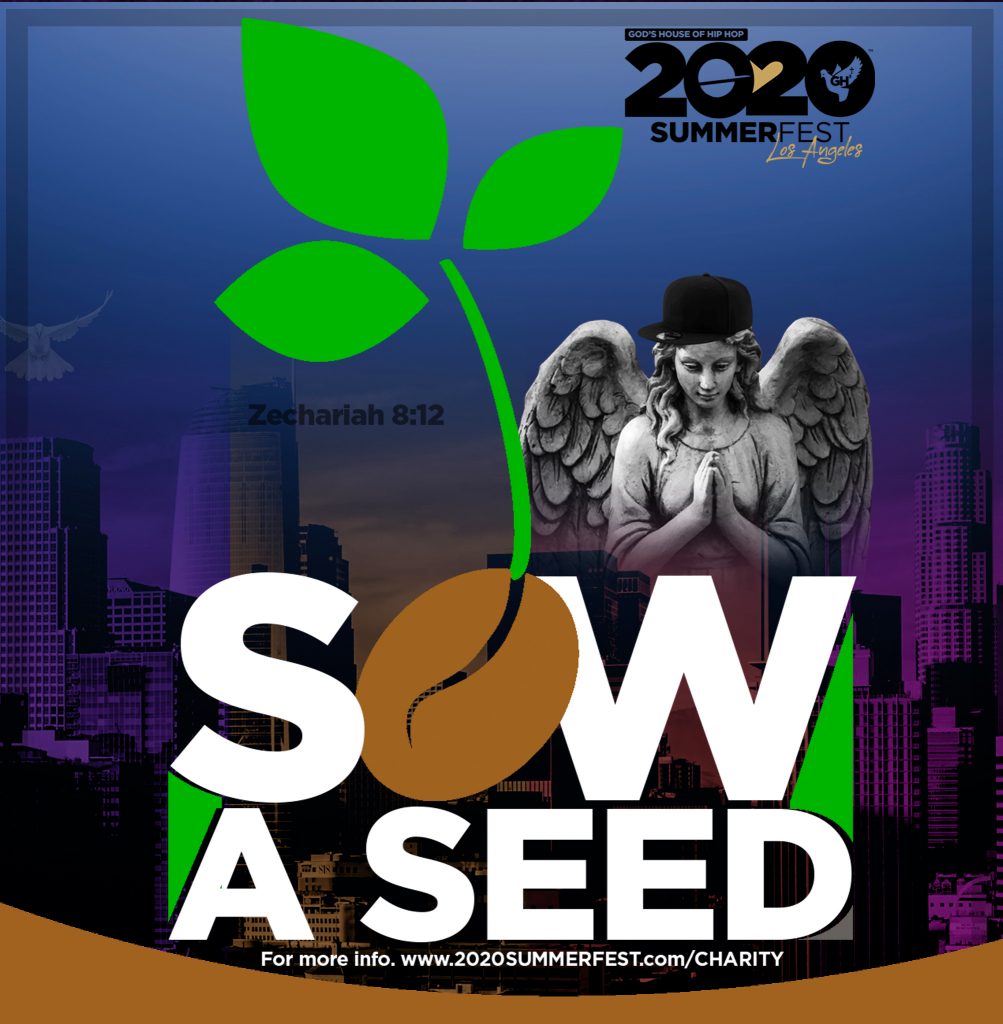 Sow A Seed Today!
2020 the year was very uncertain and challenging for many nonprofits and youth organizations within many churches and or places of worship. God's House of Hip Hop 20/20 Summer Fest 2021 would like to Sow A Seed. Please fill out the form for consideration to our Sow A Seed program and be sure to indicate what type of organization you are.Due to the amount of request for assistance we will not be able to accept every request. Limited opportunities are available so please submit a complete form. Peace and Blessings! Charity@2020SummerFest.com
Sow A Seed Program Application:
Open to USA and US Territories
Fill out Form Below
If selected your nonprofit will be given a unique identifier link and flyer.
Tell, Post, Share God's House of Hip Hop 20/20 Summer fest with your organization, friends and family. From every ticket purchased using your custom link your organization
 Receives a donation!